How we got where we are and, most importantly, why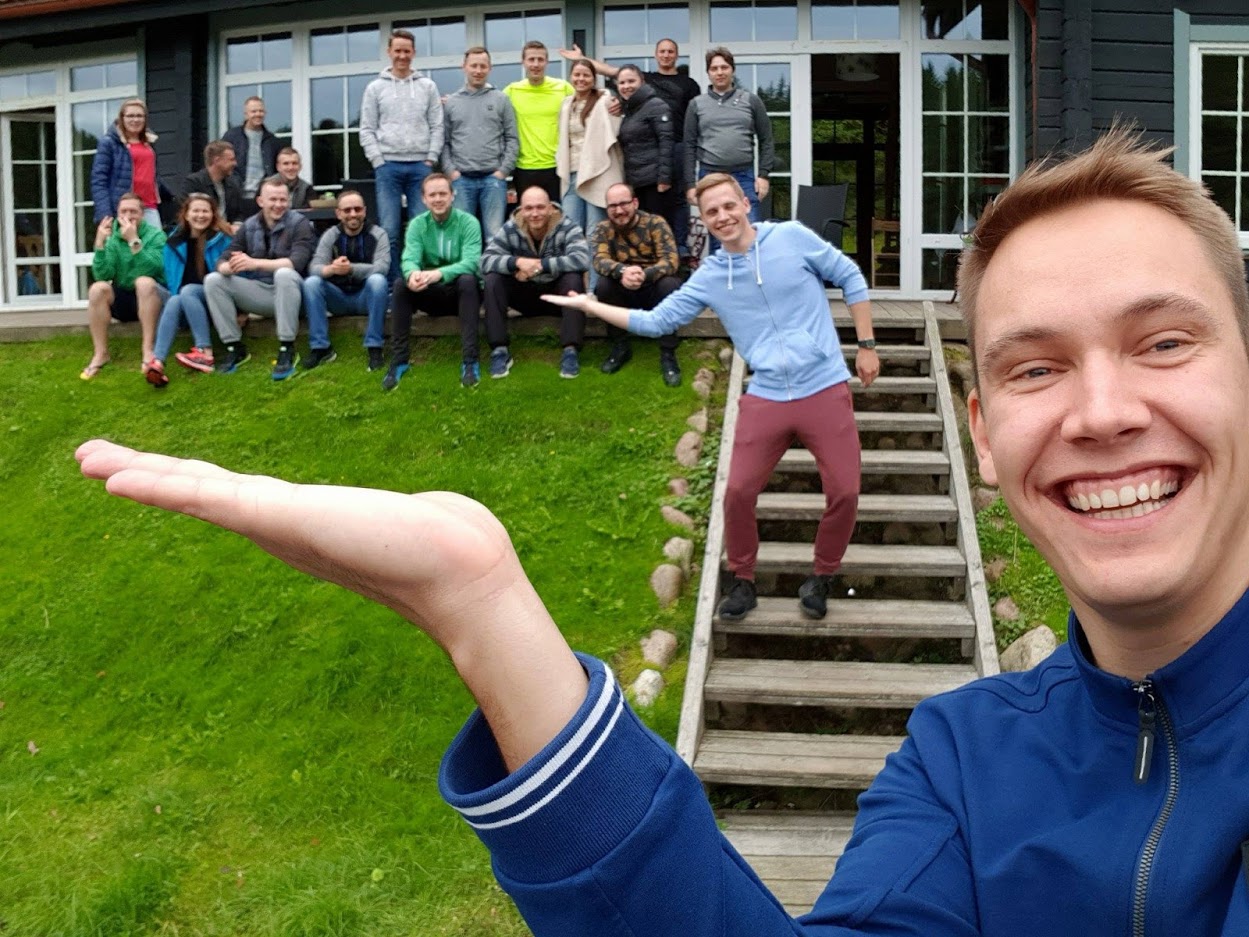 Ever since our company was created, I was used to seeing people running around with their pants on fire and solving crises. Now that I'm sitting in a train writing this post, I look back and I appreciate what we have gone through the life of the 18 years we've been in business and what it has taught us. Gone are the days of superheroes who would put out any fire that has come and gone. I'm a little nostalgic about it, but I don't ever miss it.
I joined the company as a junior software developer in 2010, just when the company had recently pivoted from web development to hosting business. Since then, we've changed names, we've changed slogans, we've changed the way we do things, but the core of the team stayed the same. That's what ultimately helped us be innovative and stay at the cutting-edge of technology.
Now that we have launched our bare metal cloud systematically, calmly, and assuredly – I am proud of the team to have pushed through when times got hard, and the deadline was long behind us. But the thing is, nobody in our team wanted to launch a rushed product, that's why it took so long – two and a half years plus or minus half a year, depends on who you ask :)
On why we did it. About three years ago, we've asked ourselves an eye-opening and scary question – would we buy our own services? And the answer, unfortunately, was mostly no. AWS was gaining traction like never before and was becoming a default choice for developers. Have you heard the saying – 'nobody was fired for buying IBM'? Well it has changed to 'nobody was fired for buying AWS'. Traditional dedicated hosting providers were starting to provide stable service with pricing that could only be profitable at enormous scale.
We needed to make bare metal great again . So we did. We took the best things from dedicated hosting – which are no underlying virtualization layer, superb performance, less probable security issues arising from unsecured hypervisors, reserved custom hardware, predictable billing; and we combined them with the best things from cloud providers – hourly billing, ultra-quick automated provisioning and deployment, automated network configuration, API, elastic block storage. All without vendor lock-in and un-opinionated on how you build your projects.
With the rise of the cloud native ecosystem and CNCF community, containerization and orchestration, it only makes sense to take back control of your infrastructure. We've built bare metal cloud for engineers who know how they want their infrastructure to look like, and don't like having abstract limitations from cloud providers on how to do it.
We hope you like it.