How I Learned to Stop Worrying and Love Bare Metal Cloud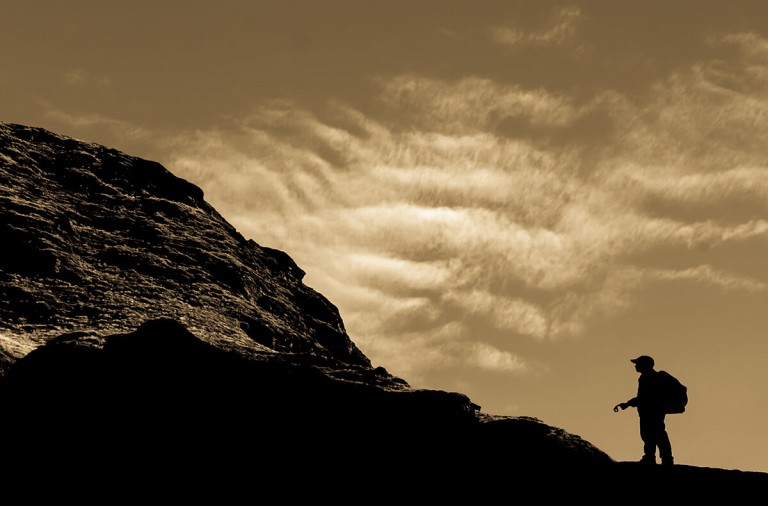 It's done, we did it. We gave the control of the infrastructure back to developers.
Why? Because hyperscale cloud providers like AWS, Azure and GCP (in that order) are taking away that control. Someone needs to restore that balance.
Do developers want control over the infrastructure? Definitely. Do they want that control to be in an old-school run-of-the-mill dedicated hosting, ready in 24 hours and on a contractual commitment basis? Hell no! Especially not the commitment part. Who knows if you're going to need that 4th machine of your Galera cluster after a year, or if you're still going to think HAProxy is a good idea for your infrastructure, or whether you're still going to need 6 cores instead of 12? Well, with the advent of bare metal cloud, you need not bother anymore. Just live in the present and automate the heck out of your systems to learn to stop worrying and love the cloud.
On another note, one of our core values is being fully transparent, and we stick to it by announcing our public roadmap today https://trello.com/b/Wf2BQJF0/cherry-servers-public-roadmap. We would love to get some feedback on it! Let us know what we've missed and vote for features most important to you. As you can see there's a bunch of integrations with our partners out there, and we're going to do much, much more in the future. There are so many great cloud-native tools out there and it's time to show that anything can be built on bare metal – faster, cheaper, better. All you need is a good platform for that. We've got that covered.
Keep an eye out for our future blog posts, because in the next few months we're preparing a series of posts on how you can build various cloud-native software stacks on our infrastructure, ranging from big data to serverless computing. All with cloud-like elasticity and cutting-edge performance of bare metal cloud.