Cloud VPS Servers Are Now Up to 44% Cheaper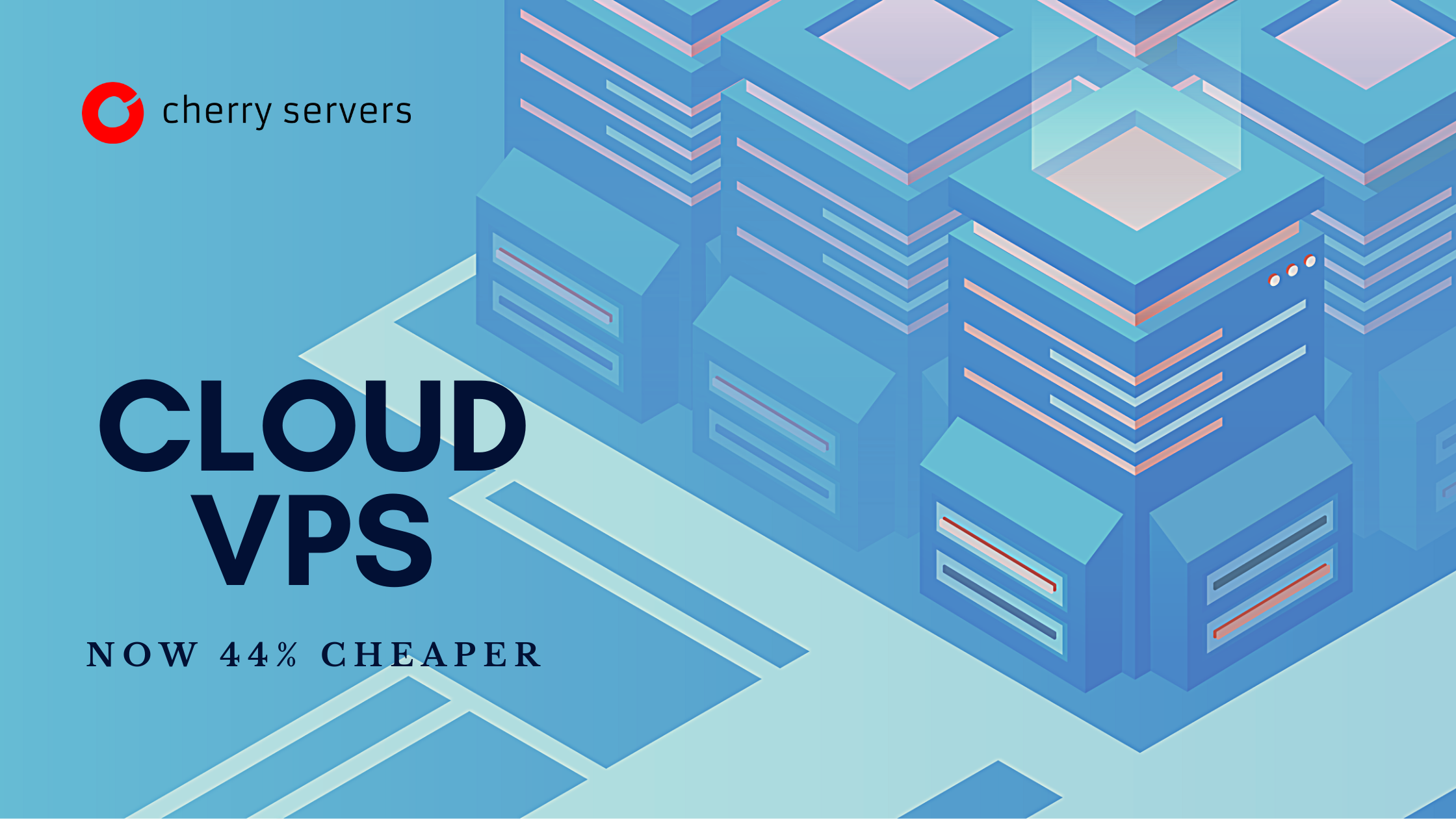 Price is no longer a factor to stop you from hosting your application on a powerful Cloud Platform.

You can now get VPS servers up to 44% cheaper in Nord-1 region. The barrier to entry has never been so low. To be more specific, Cloud VPS plans at Cherry Servers now start from:
No matter which plan you choose to start with, you will be able to scale up to a higher tier anytime later. Cherry Servers ensures top-notch service experience with robust 99,97% uptime SLA, 1Gbps Bandwidth, DevOps integrations and many other powerful cloud features.
If you are still in doubt, our free technical support is available 24/7 on Live Chat to help you get going. Let's talk!


About Us

Cherry Servers is a European Cloud Infrastructure vendor with a mission to provide simple, secure and cost-effective cloud infrastructure to small and medium businesses world-wide. With specialized cloud infrastructure and hardware-level control, Cherry Servers Cloud Platform can handle even the most demanding workloads at ease.