CPU & Memory-optimized Cloud VDS Servers Have Been Launched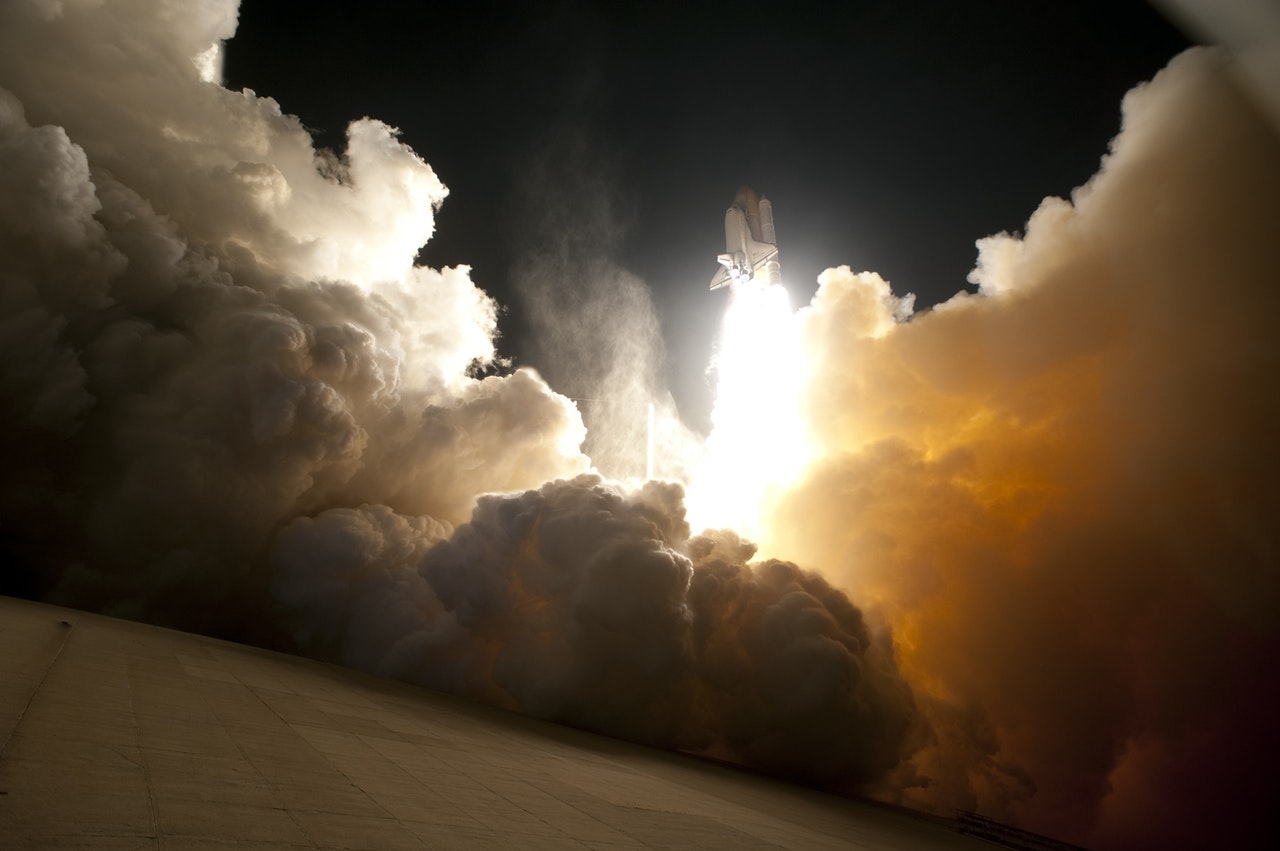 Cherry Servers has just launched Virtual Dedicated Servers (Cloud VDS) – a new cloud infrastructure product that is optimized for CPU and memory-intensive workloads. Cloud VDS are the most powerful compute-oriented virtual servers available so far.
Cloud VDS servers are based on high-end Intel Gold 6230R hardware that ensures premium compute performance. They have fully dedicated CPU and memory resources that eliminate the noisy neighbour's problem, so you can enjoy stable workloads with no performance fluctuations.
There are 4 Cloud VDS plans available right now:
Briefly, they can be summarized in comparison with other virtual server products: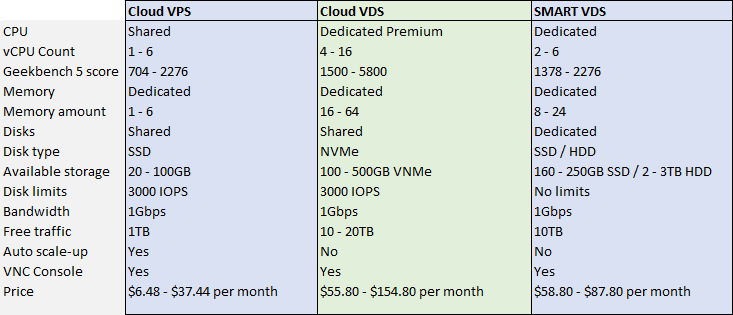 Cloud VDS servers are a perfect choice for e-commerce platforms, data processing jobs and other CPU and memory-intensive applications where stable workloads are required. Learn more about available Cloud VDS plans.