Cherry Servers Has Introduced Subscription Payments & NVMe Servers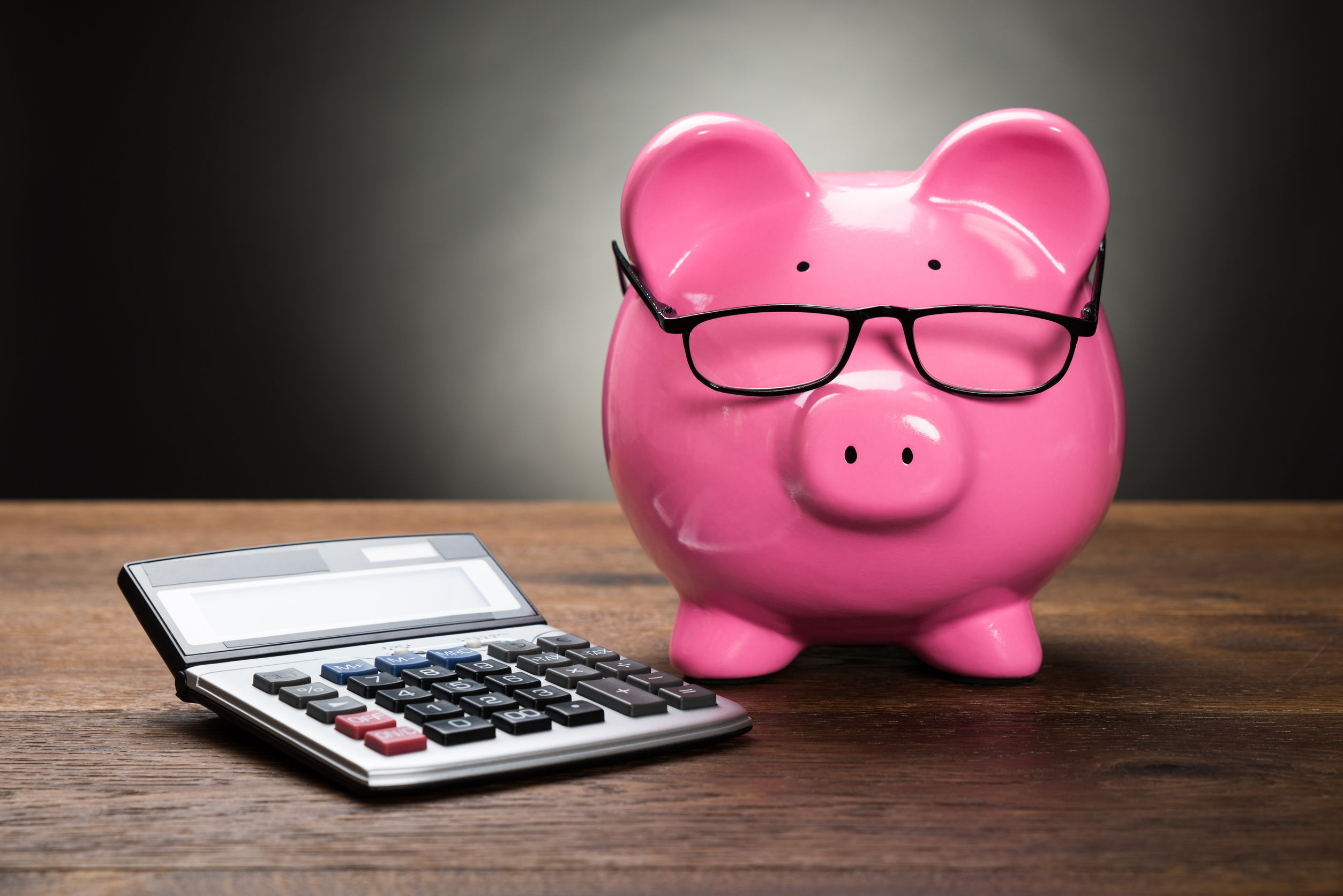 We believe that automation has to be controllable. Surprising invoices, fluctuating workloads and sudden outages are all examples of "cloud breaks loose" situation, which could have been prevented with a more robust cloud platform. Here at Cherry Servers we are creating this robust cloud platform with controllable automation at its core.

Having this in mind, we've just launched Subscription Payments - an automated payment option that you may (or may not) choose to use for your fixed-term services. It allows you to:
Save your Payment Method details;
Add active fixed-term services to Subscription Payments;
Get these services renewed auto-magically.
We won't turn on Subscription Payments by default, rather we give you a choice to use it whenever you see fit. A real example of controllable automation.

You may get familiar with all available payment methods at Cherry Servers in our Product Docs.

Another way of having more control over your IT infrastructure is a variety of building blocks - servers - that are available to you. And you know what? We've just made our heavyweight beasts 2x AMD EPYC 7420 and 2x Intel Gold 6230R even more distinct by adding 1TB of NVMe storage to pre-built plans without increasing their price!
If you need a heavyweight machine with premium IOPS storage, you may already pre-order one of them.
About Us
Cherry Servers is a European Cloud Infrastructure vendor with a mission to provide simple, secure and cost-effective cloud infrastructure to small and medium businesses world-wide. With specialized cloud infrastructure and hardware-level control, Cherry Servers Cloud Platform can handle even the most demanding workloads at ease.