Cherry Servers Partners Backblaze to Introduce B2 Object Storage With Zero Bandwidth Fees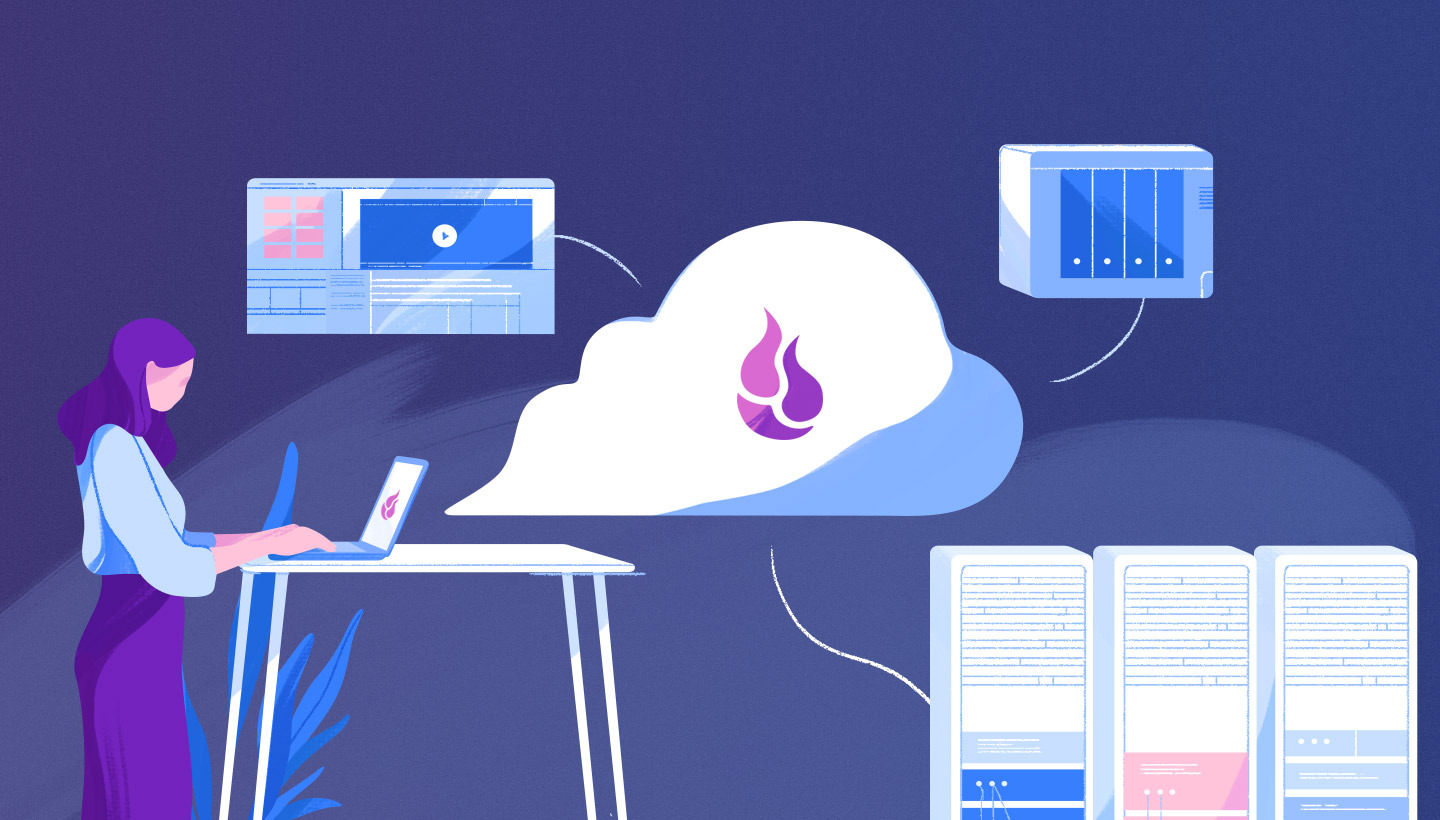 On our way to empower developers with a fully-fledged cloud platform, we make no compromises when it comes to our mission. We value privacy and freedom of choice, willing to provide you with simple, secure and cost-effective cloud infrastructure services.
As you can imagine, we wanted nothing less from our Object Storage partner. After thorough consideration, Backblaze appeared to be a natural choice for us. The idea to join forces also appealed to Backblaze:
"Cherry Servers is an exciting new choice for Backblaze customers wanting to add resizable compute services to process or host data in Backblaze B2 Cloud Storage - all with zero egress fees", said Elton Carneiro, Backblaze's Director of Partnerships.
Whenever you think of cloud storage services, data security and scalability is probably on top of your priorities list. Add cost-effectiveness to the mix and you will get Backblaze: unlimited data storage in the cloud at 1/4th the cost of Amazon S3, Microsoft Azure and Google Cloud.
It is easy to fall in love with Backblaze because of their 99.999999999% data durability, end-to-end encryption, proactive monitoring and robust identity & access management system. On top of that, we've made ingress and egress Bandwidth free of charge between Cherry Servers and Backblaze, so you could create a seamless cloud system.
Among many other things, Backblaze is great for:
We invite you to build your next app on top of Cherry Servers compute infrastructure and Backblaze object storage.
About Cherry Servers & Backblaze
Cherry Servers provides open, reliable and fully controllable cloud infrastructure services that are cost-effective and simple to use.
Backblaze is a pioneer in simple, reliable, instantly available and highly affordable cloud storage services.
Together we will empower developers with raw horsepower of Cherry Servers cloud compute infrastructure and infinitely scalable Backblaze B2 object storage to build secure, reliable and cost effective cloud applications, all with zero egress fees between Cherry Servers and Backblaze.